We Groom Dogs & Cats
and sell the healthiest pet food in Sandy, UT
Professional Grooming Without the Wait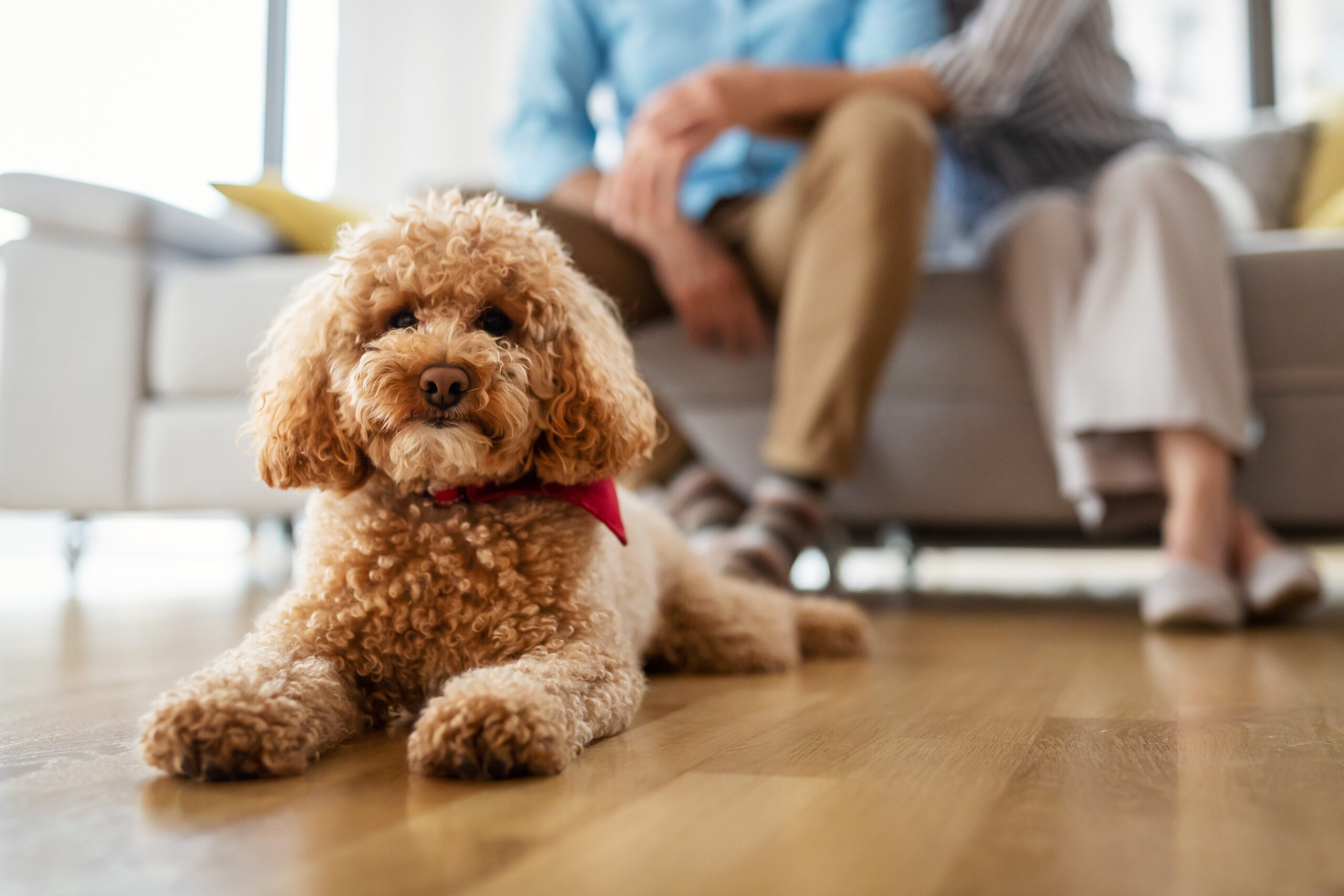 In Sandy, Utah, dog and cat grooming from Kibbles & Cuts shows your beloved pet just how much you care.
Your pet won't be the only one who benefits from using our high-quality services, however. We go above and beyond to make it easy and affordable for pet parents to give their furry friends the care they deserve.
Our experienced staff of pet groomers in Sandy know exactly how to take great care of your pets and deliver outstanding results, every time. We also feature a full line of healthy pet foods, treats and pet supplies for your convenience.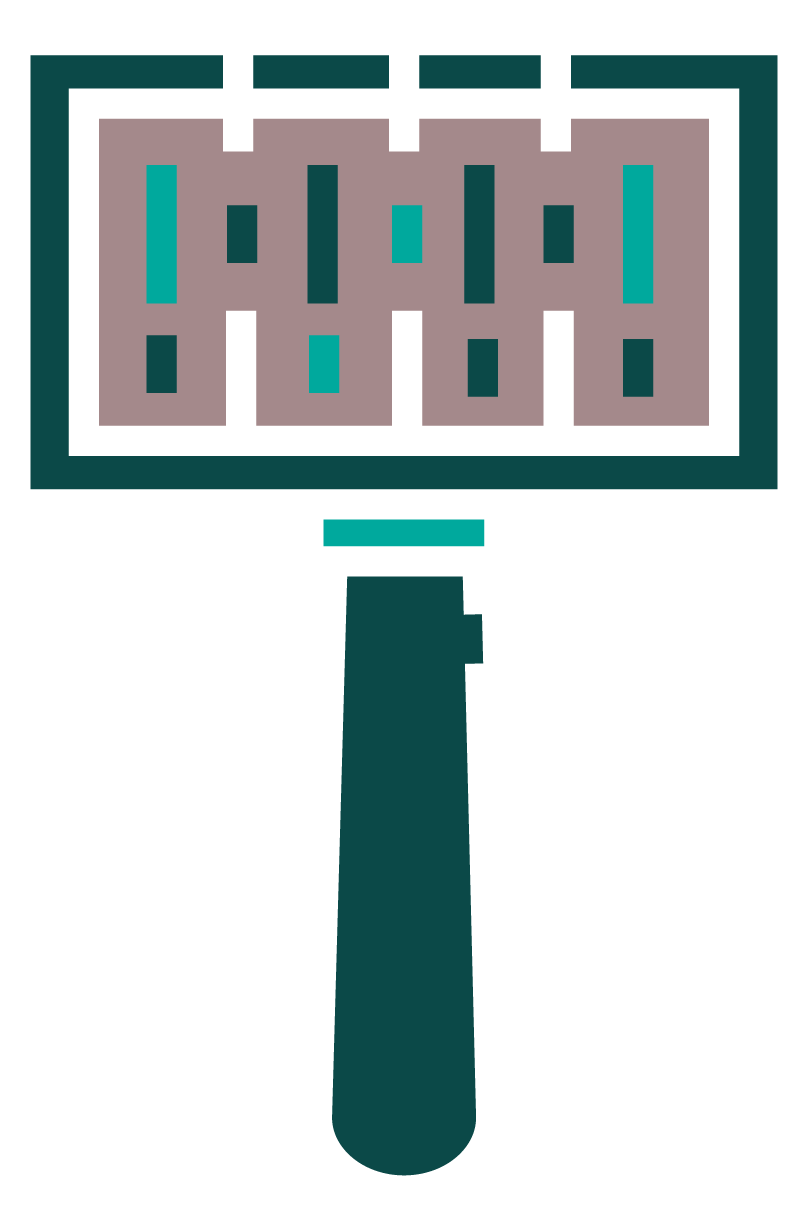 Full Haircuts  |  Quick Trims  |  Bubble Baths  |  Coat Brushing  |  Teeth Brushing  |  Ear Cleaning
Sandy Dog Grooming Services
You have lots of options for dog grooming in Sandy, but Kibbles & Cuts stands out in our industry. We have established an exceptional reputation, based on our short wait times and comprehensive, affordable pet grooming services.
We understand what is – and is not – healthy for your pup and we proceed accordingly. We always listen to what you want, so we can deliver the results you seek. Our Sandy dog groomers and staff are friendly and helpful, inspiring trust and ensuring that you always leave with a smile on your face.
It can be hard to know who to trust with your valued pet. We are honored to have inspired the trust of our many loyal clients, who provide enthusiastic and glowing reviews and referrals. We look forward to showing you exactly why we have become known as one of the best groomers in Sandy and throughout northern Utah.
Cat Grooming in Sandy, Utah
If you've been searching for cat grooming in Sandy, you've come to the right place with Kibbles & Cuts.
It's not easy to find a northern Utah cat groomer, as you might already know. Finding a great cat groomer can be even more trickly. These services require extensive training and experience as well as the ability to handle your feline friend with care, safety and compassion.
Our cat grooming services are designed to keep your pet healthy, happy and looking great. Bathing, brushing, nail trimming and even trims and shaves are all part of what we offer. We can even help you add at-home care for your pet, so you can keep your cat looking and feeling great between appointments.
1. Make an appointment online
2. Get fast, gentle, high quality care
3. Bring them home clean and cuddly!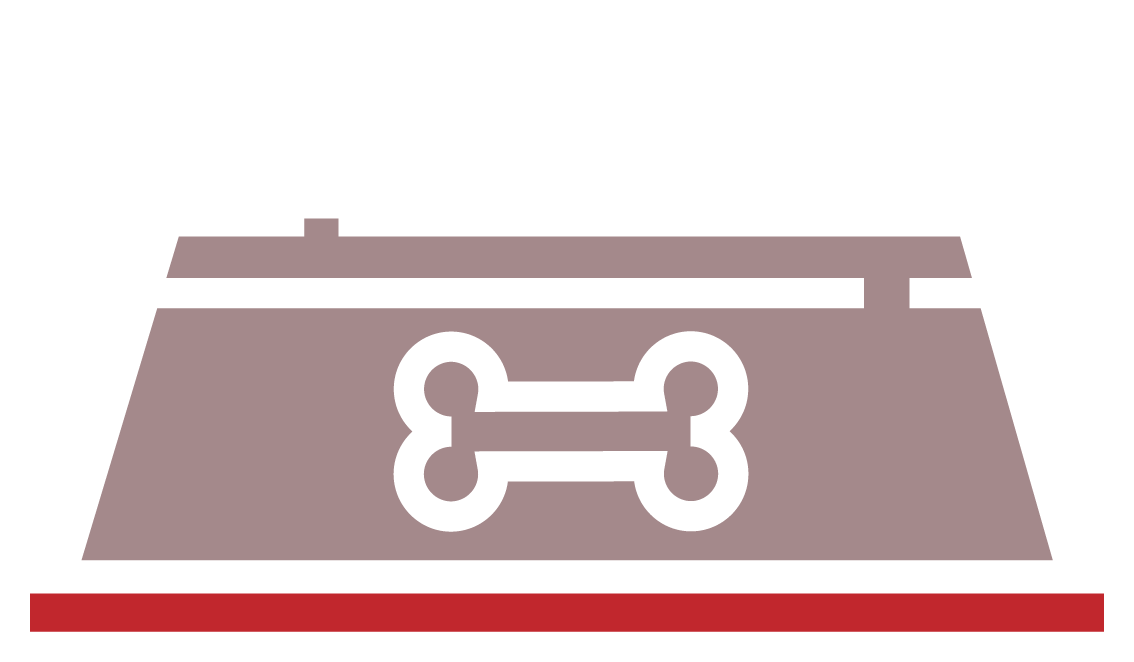 Healthy Cat & Dog Food, Treats and Supplies
We invite you to take advantage of our selection of healthy pet foods, whether or not you come in for a grooming appointment.
When you are here for dog or cat grooming, we make it easy to grab whatever treats, food or supplies you might need at home. Or you can feel free to drop by any time, to take advantage of high-quality lines of healthy dog and cat food.
You'll recognize our exceptional brand selection, most of which are not available in the grocery or big box stores. We even have a Certified Pet Nutritionist on staff, who can provide a professional nutrition consultation for your favorite, furry family members.
We look forward to taking great care of you and your pet at your Sandy UT grooming salon. You can schedule a grooming appointment online or call us to find a time that works for you. We will ensure that your pet enjoys their experience with us and send them home with you, looking and smelling their best.
1. Get a nutrition consultation
2. Get a unique, certified food plan
3. Make mealtimes a treat!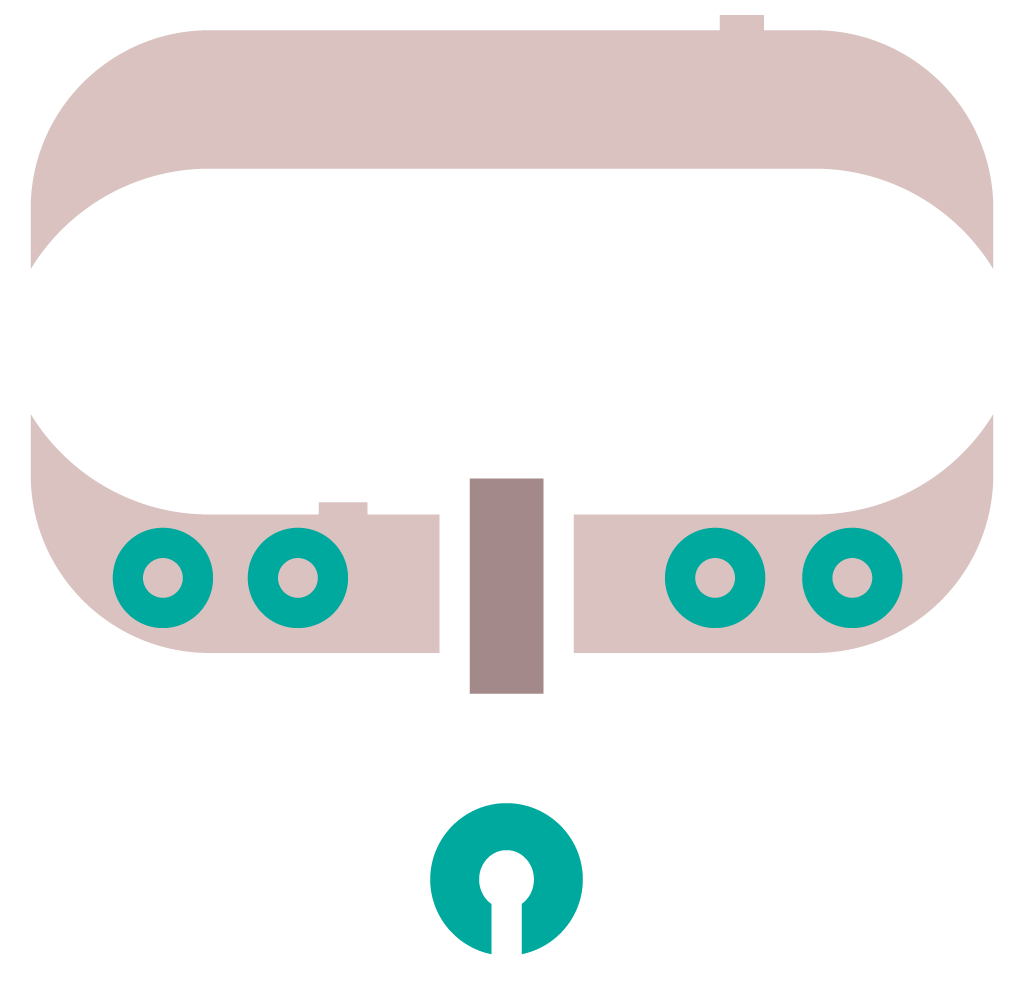 Leashes and Tigers and Bowls… Oh My!
It's important to keep your fur ball safe and entertained, so if you happen to be shopping for all the extras, we've got you covered. 
Come check out our big selection of toys, kennels, bowls, harnesses, car accessories and more.
2. Browse our large selection of pet gear
3. Pick out the perfect items for your furball
Kibbles & Cuts grooming is quick, humane, and so so cute. Our groomers have 15+ years of combined experience… That's over 105 in dog years! Let's pick a time to give your pet exactly what they need.
Every breed needs different nutrition and navigating the sea of health information can be daunting. This is why we offer in-house nutritional counseling with a Certified Pet Nutritionist.
Every breed needs different nutrition and navigating the sea of health information can be daunting. This is why we offer in-house nutritional counseling with a Certified Pet Nutritionist.