Utah's Premier Dog & Cat Groomers
and we sell the healthiest pet food on the planet
Appointments Available this Week
Professional Grooming Without the Wait
Full Grooms Starting at $60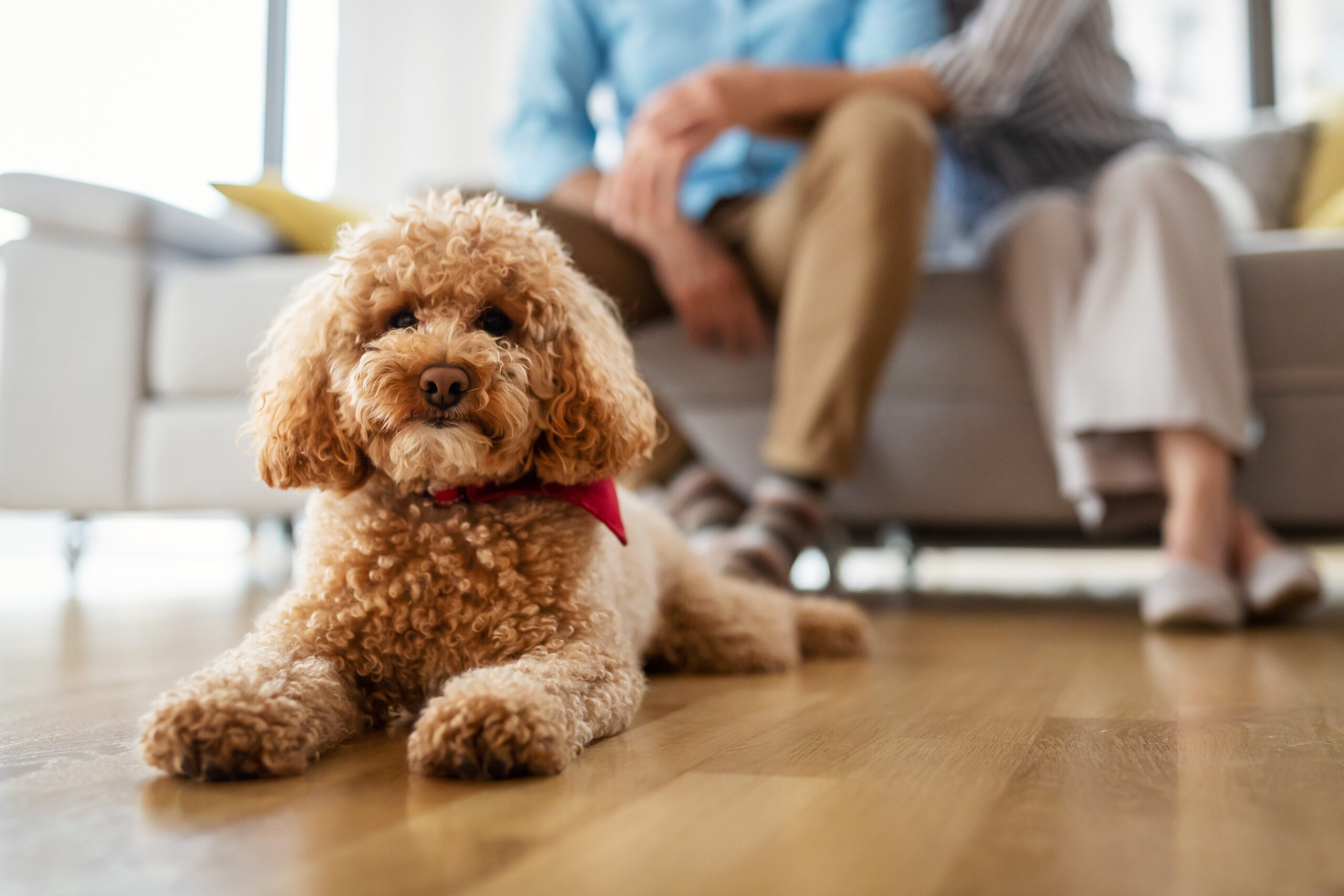 Being a great pet-parent shouldn't be difficult.
It's hard to find friendly groomers who also offer quality grooms.
Chain companies make it hard to understand what's healthy and what's not.
Your fur baby shouldn't have to wait so long for the care they deserve.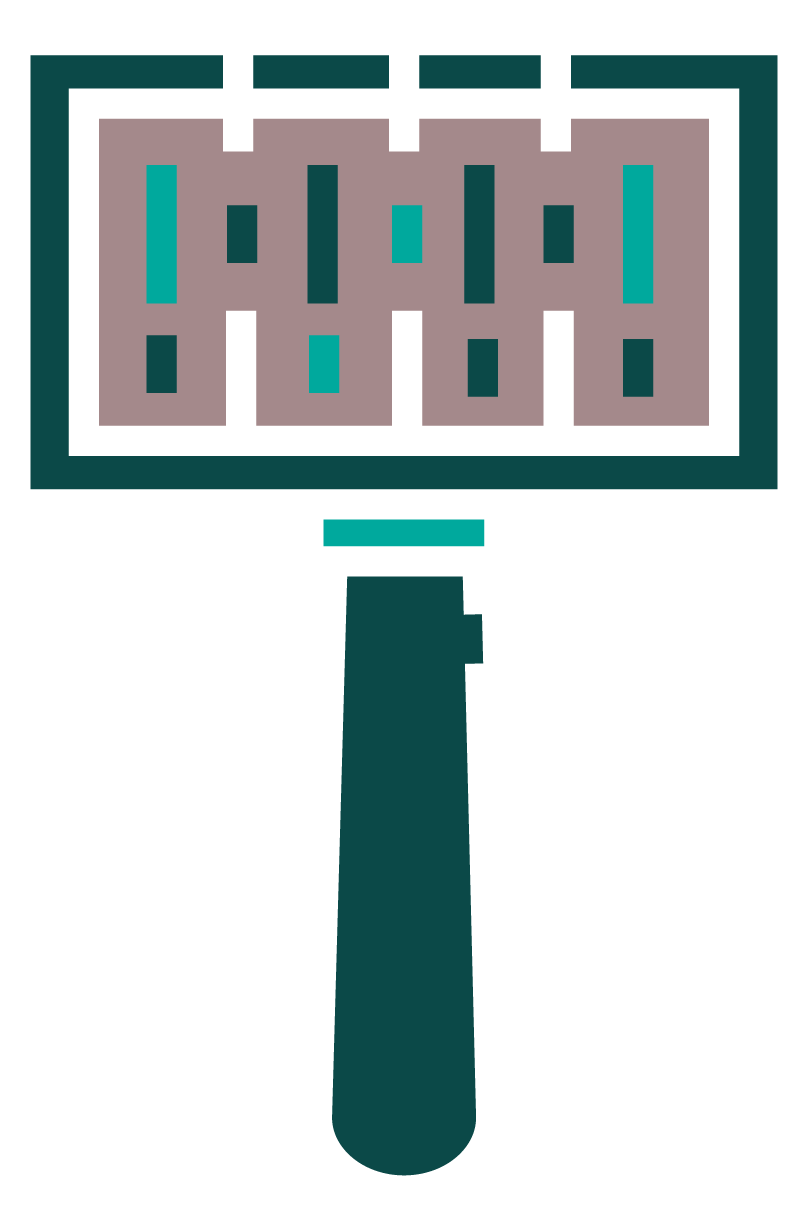 Full Body Haircuts  |  Quick Trims
 Bubble Baths  |  Coat Brushing
Teeth Brushing  |  Ear Cleaning
Keep them clean and cuddly.
Nowadays, scheduling a grooming appointment with another shop could take months… or longer.
Don't leave your pet to deal with:
Crusty paws

Smelly bums

Painful, matted up hair
We work hard to keep grooming appointments accessible for you and fun for them because "bath time" shouldn't be a bad word in any home.
1. Make an
appointment online
2. Get fast, gentle,
high-quality care
3. Bring them home
clean and cuddly!
Kibbles & Cuts grooming is quick, humane, and oh-so cute.
Our groomers have 15+ years of combined experience…that's over 105 in dog years! Let's pick a time to give your pet exactly what they need.
Being a great pet-parent should be easy.  Visit any one of four Utah locations to keep your loved one happy and healthy! 
Don't you want to make your best friend as happy as they make you? You love to see their furry face when you get home from work, when you go to bed, and when you wake up in the morning. Help your dog or cat be happier and healthier with pet grooming services and top-quality pet food from Kibbles & Cuts in Northern Utah.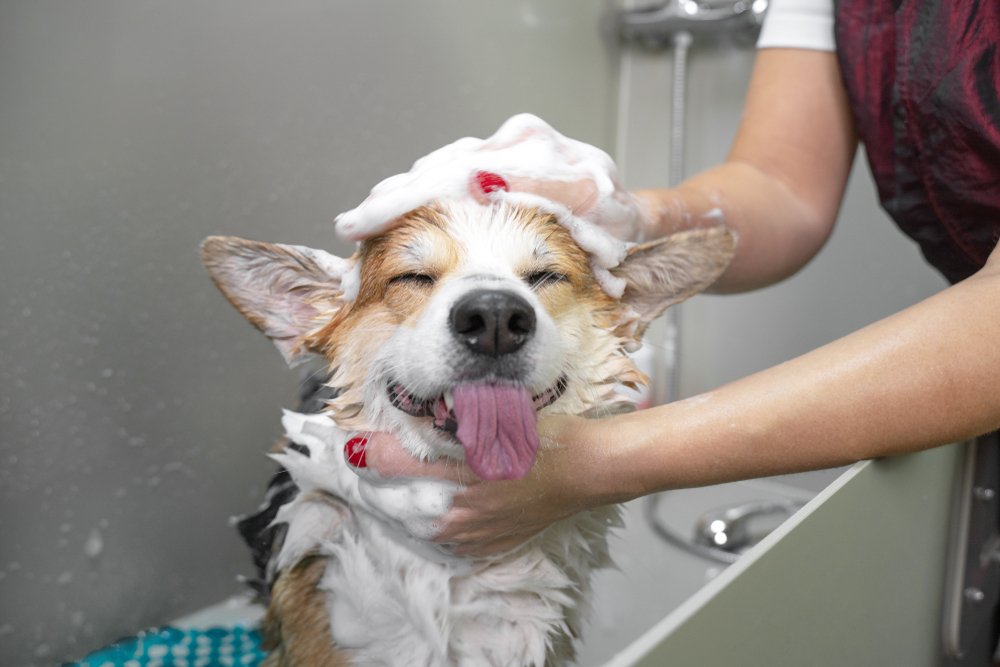 Does your dog's fur get matted and tangled? Do you wish they smelled a little less … doggy? Kibbles & Cuts can help! Our basic grooming service includes a bath and a haircut along with a good brushing and a nice warm, windy blow-dry. Have a short-haired dog? No problem — you can simply get a bath and brush without a cut. Your dog's baby-fresh scent will last for days.
We also offer VIP dog grooming services that include bath, brushing, grooming, nail filing, tooth brushing and moisturizing — perfect for dogs with dandruff.
Especially if your cat is a longhair, they may get knots and tangles in their fur. Regardless of fur length, heavier cats have a hard time grooming themselves and may suffer from a variety of issues, including odor and discomfort.
While some dog owners attempt to bathe their own dogs, most cat owners aren't so brave. Bring your cat to Kibbles & Cuts, where our talented staff can gently bathe them, trim their fur and leave them fluffy, beautiful and sweet-smelling.
*Cat Grooming at select locations only