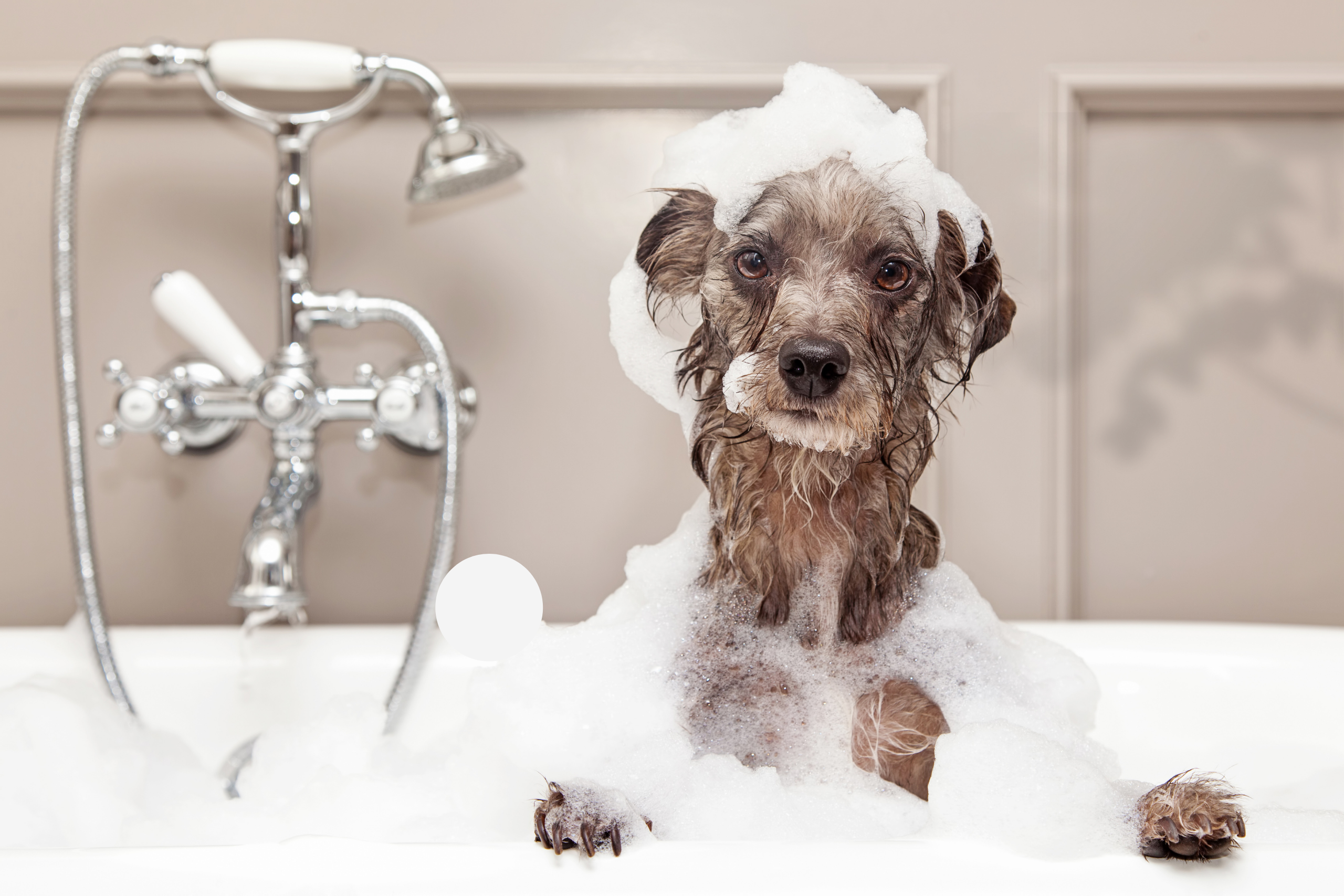 Utah's Only        Dog Washing Subscription
For $39 a Month, You Receive
1.) Unlimited walk-in Dog Washes between 8:00am – 4:00pm Tuesday – Saturday🐶🛁 These are performed by our professional dog washers. This is not a self-wash service.
2.) Unlimited Walk-In Nail Trims 8:00am – 4:00pm Tuesday – Saturday💅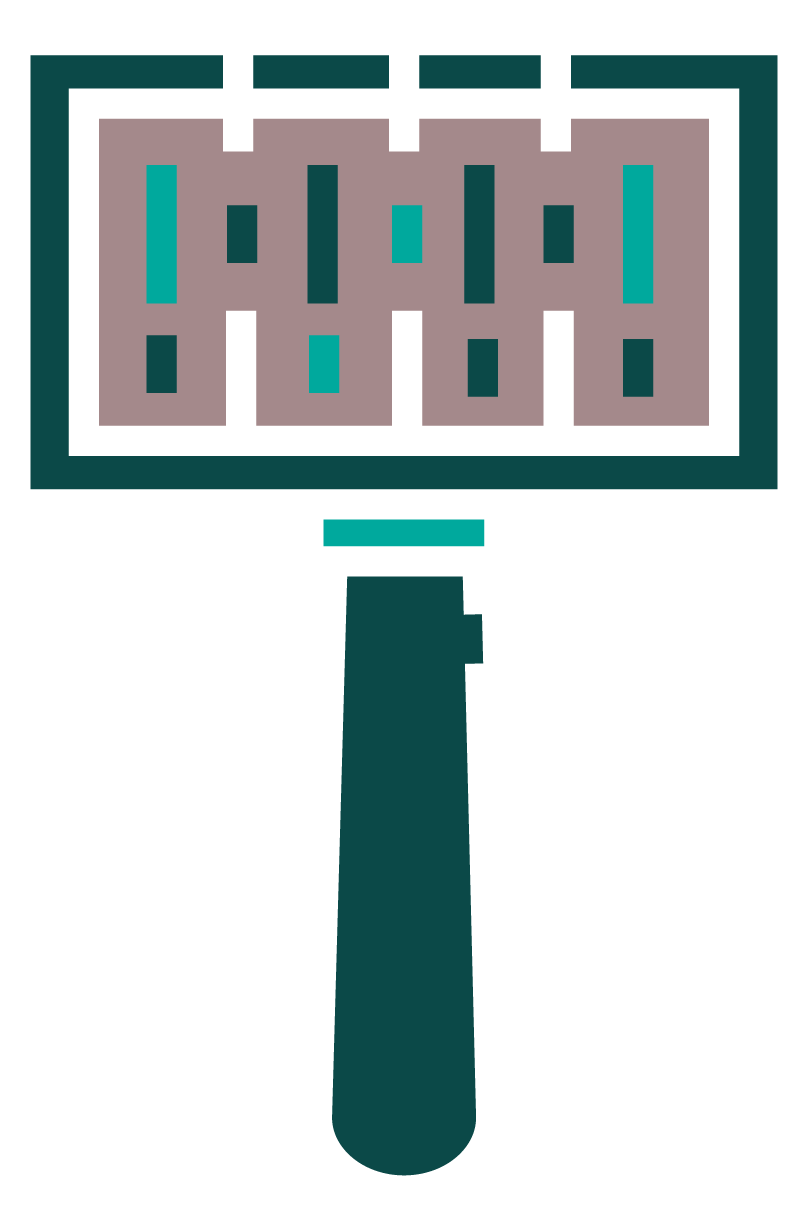 Bubble Baths  |  Coat Brushing
Teeth Brushing  |  Ear Cleaning
Keep them clean and cuddly.
Nowadays, It's a pain in the butt to have to bathe your dogs yourself.
Don't leave your pet to deal with:
Crusty paws

Smelly bums

Painful, matted up hair
We work hard to keep grooming appointments accessible for you and fun for them because "bath time" shouldn't be a bad word in any home.
1. Unlimited Walk In Baths between 3:30pm-7:00pm
2. Get fast, gentle,
high-quality care
3. Bring them home
clean and cuddly!