South Jordan Parkway Location
1091 W. South Jordan Parkway Suite 250
South Jordan, UT 84095
801-432-7153
Kibbles & Cuts S. Jordan Pkwy
1091 W. South Jordan Pkwy Suite 250
South Jordan, UT 84095
801-432-7153
Professional Grooming Without the Wait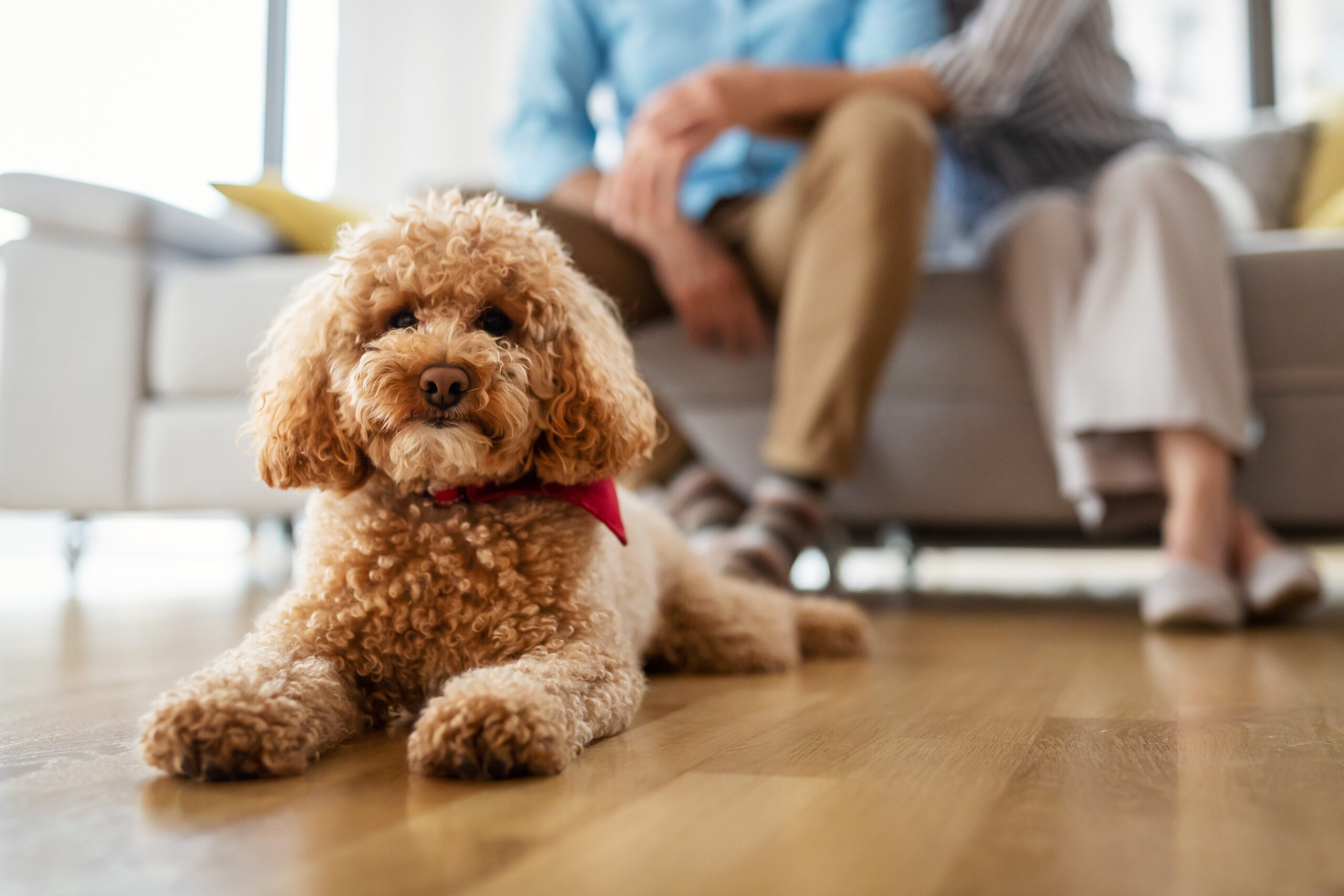 Being a great pet-parent shouldn't be difficult.
It's hard to find friendly groomers who also offer quality grooms.
Chain companies make it hard to understand what's healthy and what's not.
Your fur baby shouldn't have to wait so long for the care they deserve.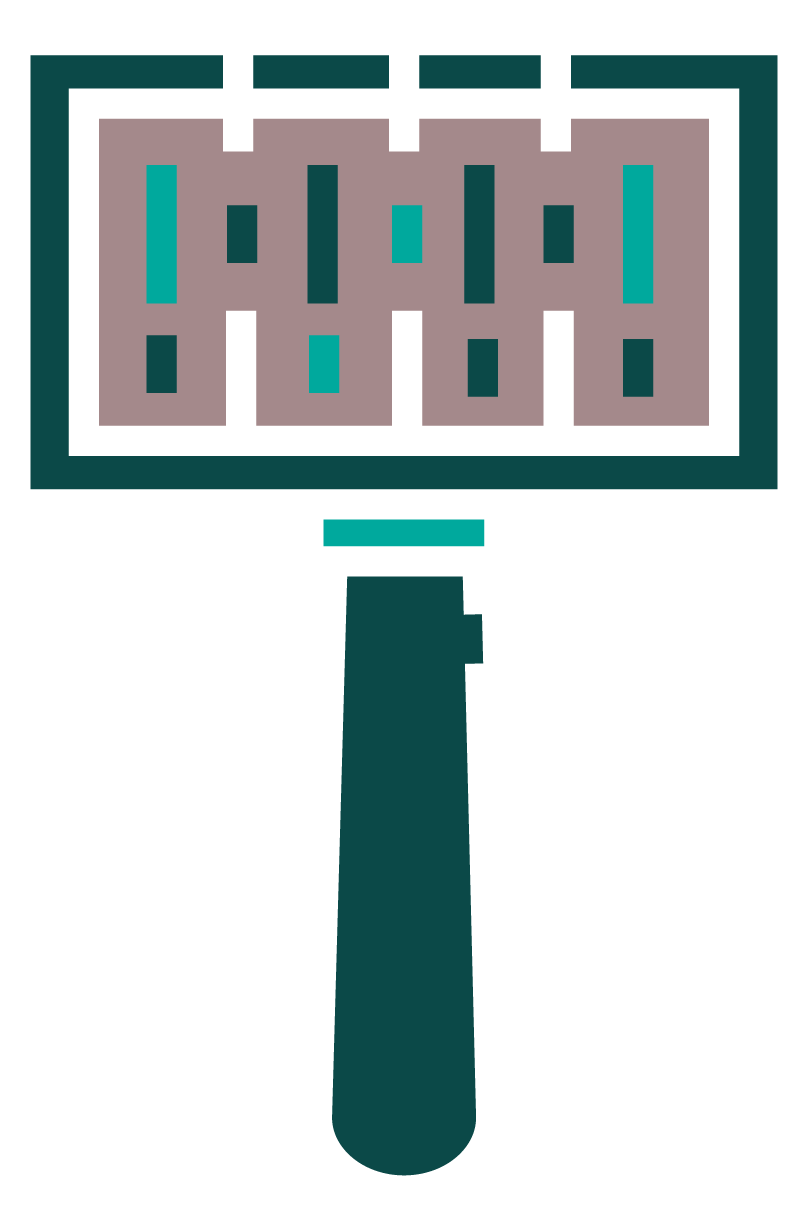 Full Haircuts  |  Quick Trims
 Bubble Baths  |  Coat Brushing
Teeth Brushing  |  Ear Cleaning
Keep them clean and cuddly.
Nowadays, scheduling a grooming appointment with another shop could take months… or longer.
Don't leave your pet to deal with:
Crusty paws

Smelly bums

Painful, matted up hair
We work hard to keep grooming appointments accessible for you and fun for them because "bath time" shouldn't be a bad word in any home.
1. Make an
appointment online
2. Get fast, gentle,
high-quality care
3. Bring them home
clean and cuddly!
 Healthy Pet Food for Utah Pet Owners
Many commercially available pet foods that you can buy in the grocery store are not good for your pet. They can lead to all kinds of problems, including digestive issues, itching, bad breath, lethargy and more.
At Kibbles & Cuts, we provide pet owners with a nutrition consultation so we can target your pet's specific needs. Then we recommend the type of healthy dog food or healthy cat food we think would benefit them the most. We're sure you'll quickly see a difference in them.
When you need dog grooming, cat grooming, or healthy pet food, come to Utah's, favorite pet groomer: Kibbles & Cuts. Now with locations in Highland and Sandy with South Jordan opening soon!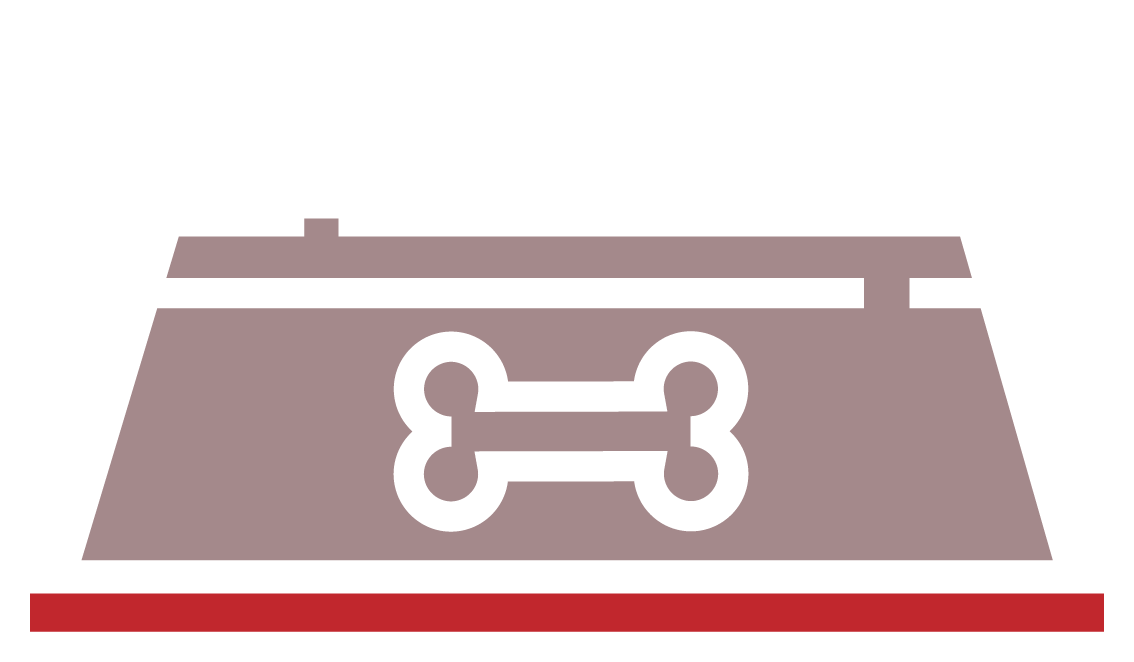 Start each day on the right paw.
Everyone wants to do best by their pet, but it can be confusing. Feeding
them food full of the wrong nutrients can lead to serious health issues. 
Don't let your pet suffer from: weight gain, itchy skin, bad breath,
anal gland issues, allergies, and anxiety.
Feed them the right food with help from our Certified Pet Nutritionist.
1. Consult with one of our pet nutritionists
2. Get a unique, certified food plan
3. Make mealtimes
a treat!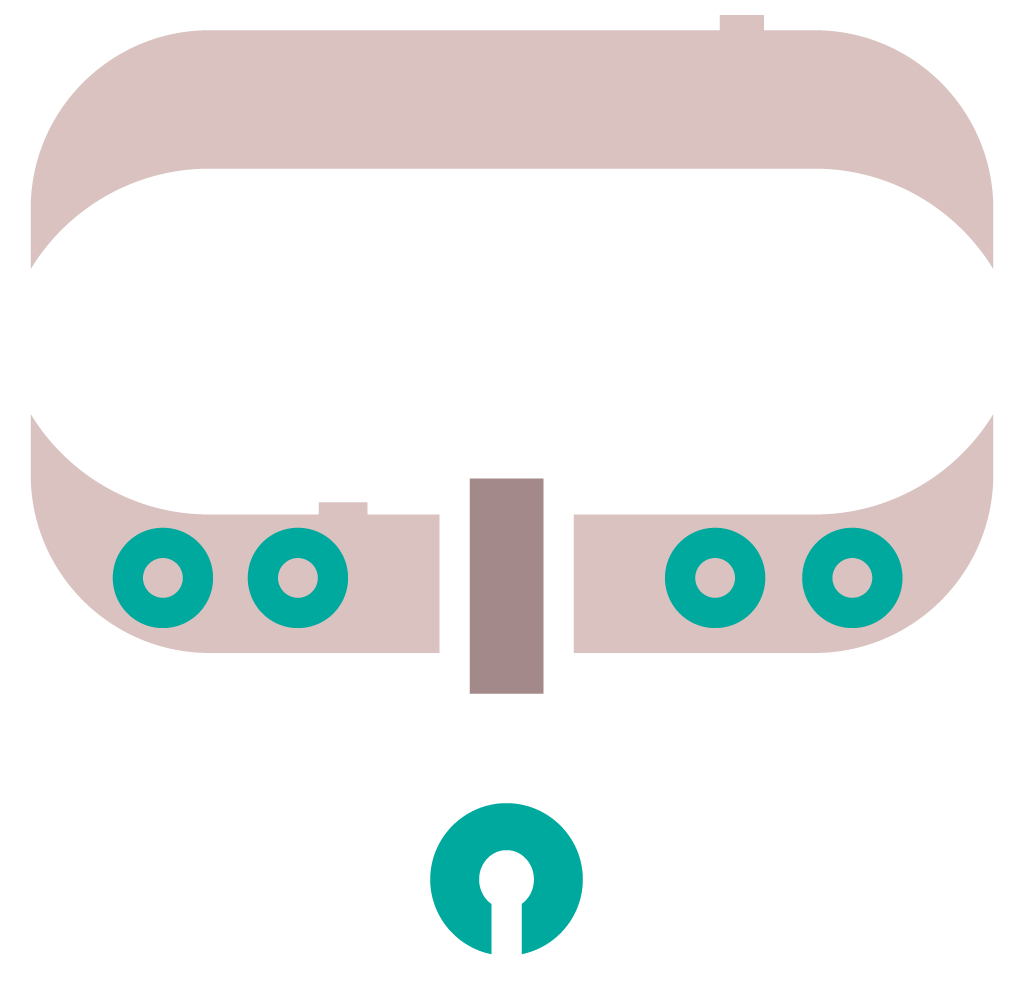 Leashes and Toys and Bowls… Oh My!
It's important to keep your furball safe and entertained, so if you happen to be shopping for all the extras, we've got you covered. 
Come check out our big selection of toys, kennels, bowls, harnesses, car accessories, and more.
2. Browse our large selection of pet gear
3. Pick out the perfect items for your furball
Kibbles & Cuts grooming is quick, humane, and oh-so cute.
Our groomers have 15+ years of combined experience…that's over 105 in dog years! Let's pick a time to give your pet exactly what they need.
Every breed needs different nutrition and navigating the sea of health information can be daunting. This is why we offer in-house nutritional counseling with a Certified Pet Nutritionist.
Being a great pet-parent should be easy. If you live near Sandy, UT, and need help keeping your loved one happy and healthy, swing by to visit our store.
Don't you want to make your best friend as happy as they make you? You love to see their furry face when you get home from work, when you go to bed, and when you wake up in the morning. Help your dog or cat be happier and healthier with pet grooming services and top-quality pet food from Kibbles & Cuts in Northern Utah.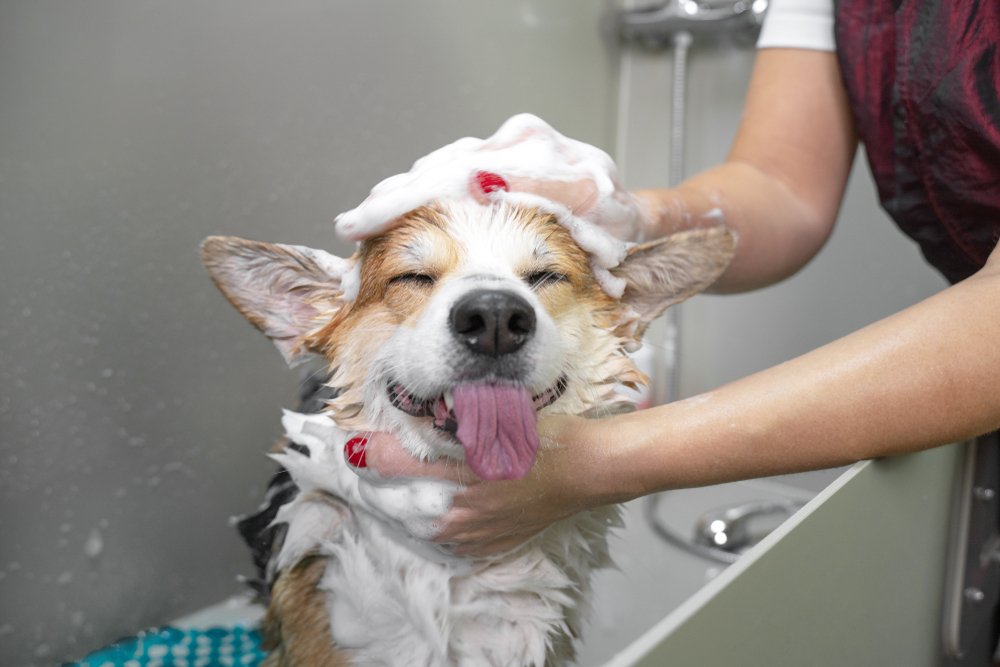 Does your dog's fur get matted and tangled? Do you wish they smelled a little less … doggy? Kibbles & Cuts can help! Our basic grooming service includes a bath and a haircut along with a good brushing and a nice warm, windy blow-dry. Have a short-haired dog? No problem — you can simply get a bath and brush without a cut. Your dog's baby-fresh scent will last for days.
We also offer VIP dog grooming services that include bath, brushing, grooming, nail filing, tooth brushing and moisturizing — perfect for dogs with dandruff.
Especially if your cat is a longhair, they may get knots and tangles in their fur. Regardless of fur length, heavier cats have a hard time grooming themselves and may suffer from a variety of issues, including odor and discomfort.
While some Highland or Sandy dog owners attempt to bathe their own dogs, most cat owners aren't so brave. Bring your cat to Kibbles & Cuts, where our talented staff can gently bathe them, trim their fur and leave them fluffy, beautiful and sweet-smelling.